By Design Vol. 3
Download the latest Event Design Trends Report from BCD Meetings & Events!
Discover innovative ideas and event design trends from around the globe! Brought to you by leading experts in the industry,
By Design | Trends & Innovation Report details the latest trends and hot topics in Meetings and Events!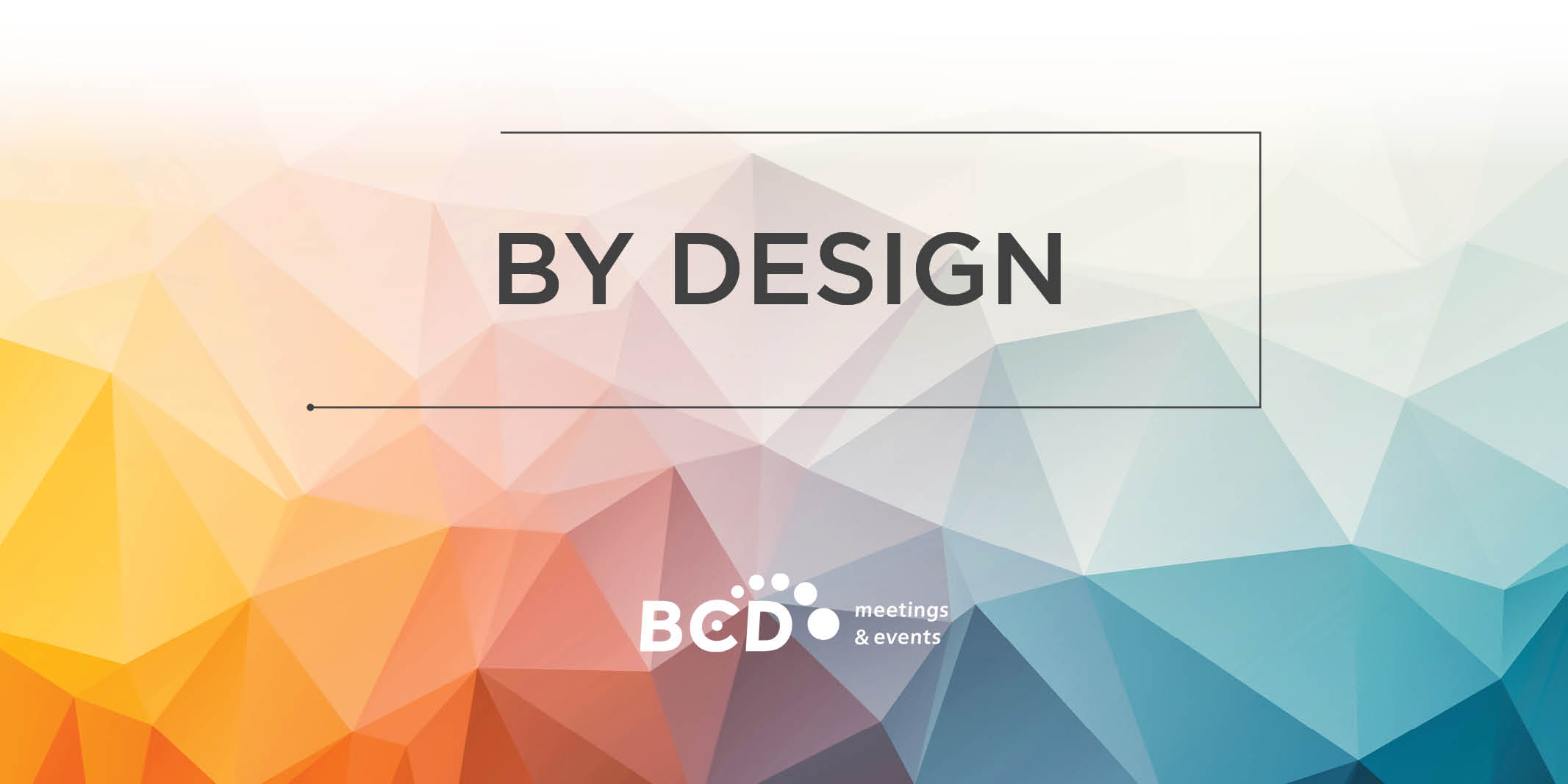 Download By Design to discover more on:
The Attendee Journey: Leverage Technology
Bucket-list Hotel Experiences Around the Globe
Source Smarter, Not Harder
Setting the Stage: Event Production with Purpose
Destination Highlights: Dubai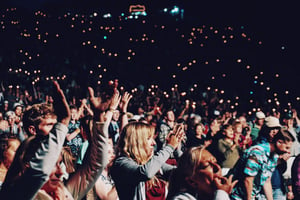 Did you miss the last issue of
By Design?